Playstation Store (Buy or Wishlist)

Xbox Store (Buy or Wishlist)

Steam (Buy or Wishlist)
Team up and explore the peculiar universe of ADIOS Amigos. It's an Explore 'Em Up with delightful astrophysics for 1-4 players.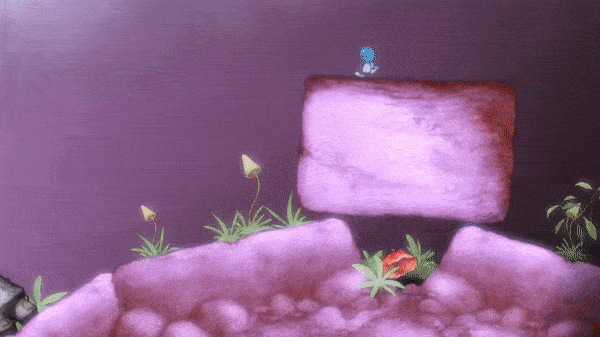 Involve the neighborhood. Play local co-op with friends or family. With Rookie Mode it is possible for players of different skill levels to play together.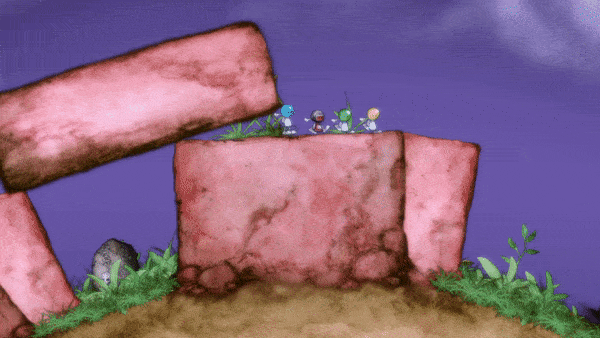 Toy with accurate and entertaining space physics. Break into a space station with an asteroid. Tow a sofa into a black hole. Normal stuff.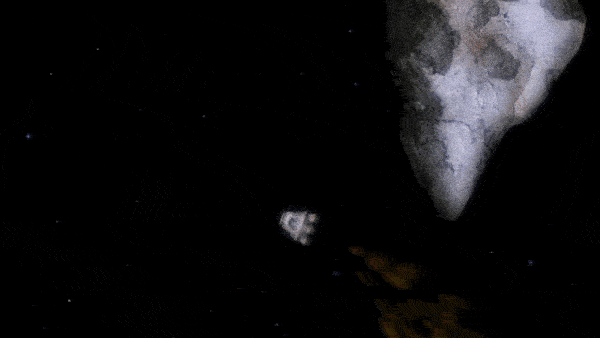 "Spelunky HD and No Man's Sky had a CHILD!"

Mindslam
9 / 10 Bonus Stage
"It takes a LOT to surprise me these days, but this charming combination of exploration, puzzle solving and resource management managed to do just that. It has an amazing control scheme too. Buy it!"

Space Game Junkie
8 / 10 GameSpew
"Score 11/10 – Kepler would be proud"

Kylo Ded
4 / 5 Video Chums
"Adorable, fun, witty space and physics sim/platformer, easy to pick up, hard to put down"

Mr Flatulent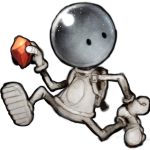 Galactic Explorers (a.k.a GX) is the definitive edition of ADIOS Amigos.
New intro campaign (fully playable in coop)
Ground Roving Shuttle
Free zooming camera
Bird lifeforms
Parties
And more!
ADIOS Amigos: Galactic Explorers is OUT NOW on PS4/PS5 and will, a bit later, come as a free update for Xbox and Steam.